Save the date for "Light Rail Day" in Odense/Denmark, 2.-3.10.2023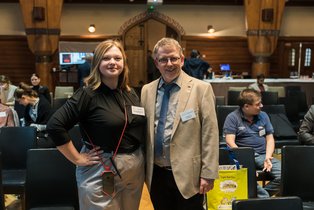 Next year we will visit the new Odense Tramway and go with the tram through the city. Among our focus areas are city development in Odense and communication with citizens.
We have started to plan the program.
Save the date: 2-3.10.2023 and join our newsletter.